As many expected, California's recent lightening of the budget problems were just an aberration and reality has once again kicked in.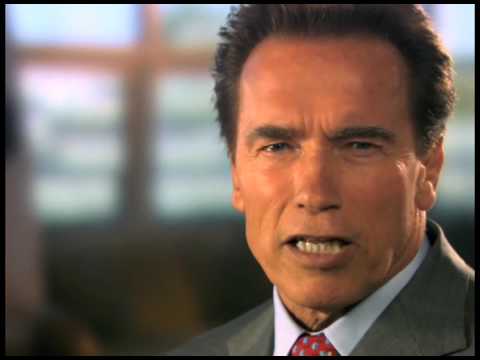 Arnold is under attack from all sides, everyone thinks they have a better solution.  As a term-limited governor, his best options are to take drastic measures and leave a legacy of strong footing.  We'll see.
There is so much waste, fraud, and abuse in our California government, one of the worst in pension benefits for state, county, and local employees.  I wish everyone could have a pension, but the waste and abuse have made that not possible.  Gaming the system within California has been raised to an art form.
The LA Times tells us that the reprieve California had believed it had won with an improving economy has been erased in April.
The April collections came almost entirely from personal income taxes. Most corporate and sales taxes have not yet been reported. If they, too, come in below projections, the state's budget problem would grow worse.

The decline sets Sacramento back as next month's deadline for passing a budget approaches. Lawmakers face a deficit of $18.6 billion — about 20% of general fund spending — with no easy options left for addressing it, as they have already cut state services severely and temporarily raised income, sales and vehicle taxes.

"One pillar of the budget solution just got destroyed, and there's nothing that can happen between now and June that can get back the $3 billion," said Stephen Levy, director of the Center for Continuing Study of the California Economy.
I suspect that the elections in California will prove to be polarizing this year.  Even the Rasmussen polls show the state is deeply divided with plenty of room still to run, politics are shaped by economics this year more than in recent memory.
The more California raises taxes, the more productive companies and people flee the state.  The more benefits it offers, the more that don't have them will flock here.  It's a display of perverse incentives.  Unless there is some outside force that generates significant growth and inflation, we have many more years to suffer economic unpleasantness.