I often get questions from others as to why I seem negative on California.  I'm not.  I have lived here for nearly a dozen years, and have loved living in many areas throughout the southland.  I believe strongly in the positives of the state.  I have had opportunities to leave and not taken them.
However, focusing our entire energy on the positives means that we cane easily forget what we need to improve.  A great leader has the ability to both celebrate the successes while not forgetting the risks and failures.  One of the great potentials of this state is its ability to adapt; and many long-time readers know that I follow alternative energy very closely.  In particular, I love the ideas of small-scale energy production.  Not only because of personal independence, which I greatly favor, but mostly because so much waste and risk is created in large-scale generation and transmission.  Distributed energy grids mean that local generation can be more adaptive and reduce the possibility of large-scale outages (like during the California "brown-outs") and grid cyber-attacks.
I see hope in California through emerging technologies.  Technologies that answer the problems of today.  If you haven't yet heard of the "bloom box", I recommend the below video.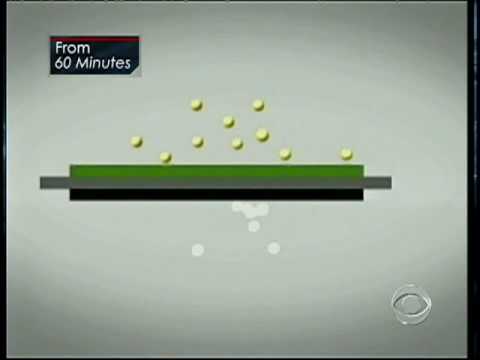 Long-term California is a great place to be.  We only need to fix what is wrong with our present problems, and everyone can share in the prosperity together.
By staying current on emerging trends, you might also be able to increase your investments.  I know that my personal accounts more than doubled last year (2009) due to some timely purchases of energy-related investments.  Let's all hope more come from our state.